SOLUTIONS | BILLING
Maximize value with surgical RCM expertise.
Surgical billing is more complex than ever. nimble keeps you one step ahead of ever-changing regulations, acting as an extension of your team to help you get paid more, get paid faster—and achieve your financial goals.
What sets nimble billing apart.
Surgical expertise
From contracting to coding to working denials in 20+ practice management systems, our surgical expertise is your advantage.
ML-enabled workflow
Our custom-built workflow and A/R management tools drive efficiencies and unlock value across the revenue cycle.
Insightful analytics
Our reporting and insights put you in the driver's seat to manage and grow your business.
Partner approach
Our dedicated team of advisors is committed to excellence from implementation through unwavering ongoing support.
How nimble can help.
Managed care contracting
Increase efficiency in your surgical revenue cycle with our contract management procedures and experience negotiating thousands of contracts nationwide. Our unrivaled surgical contracting acumen and deep payer relationships turn chargemasters and case analyses into real financial improvement.
Reporting and analytics
Take a step beyond analytics toward business intelligence, so you can turn the data flowing through your surgical operation into real-team insights that will help you make business decisions, improve cash flow, and position your organization for growth.
Coding
Access the largest team of medical coders experienced coding in over 45 states with deep expertise in more than 15 surgical specialties. We combine our unparalleled experience with innovative technologies to provide our clients with prompt and accurate coding while ensuring full compliance.
Clinical and regulatory affairs
Rest easy knowing we have your interests in mind as we constantly monitor state and federal regulatory updates. Our industry-leading knowledge drives proven success lobbying for our clients.
Claims management
Trust the experts to handle charge posting, claims management, and payment posting. Armed with a specialized knowledge of surgical billing requirements and expertise in more than 20 different practice management systems, our team delivers prompt, clean claim submissions and daily monitoring of cash payments.
Technology and data security
Protect your data at every step. Our security framework is outlined by NIST, ISO/IEC 27001:2013, PCI DSS, and HIPAA protocols and further hardened by practices used by Defense Information Systems Agency and the NSA.
A/R management
Work smart, work hard, and maximize value. We connect our ML-enabled workflow technology with decades of successfully appealed denied claims and longstanding payer relationships to optimize reimbursement for every surgical case.
Client service advisors
Get the help you need, right when you need it. After our Tiger Team ensures a seamless onboarding process, you won't find a more knowledgeable, dedicated team of advisors anywhere that can help you throughout implementation and beyond.
"nimble is such an integral part of our team. Thank you for your dedication and support and tenacity – we truly could not have done it without you; it's been such a pleasure working with such a fantastic group of people."
ADMINISTRATOR, ASC
"nimble increased our cash per case from $1,045 to $1,575, a 51 percent increase."
ASC MANAGEMENT COMPANY
"nimble's detailed analytics team provides us with powerful insights into our business, allowing us to make informed decisions."
CEO, ASC
"We've been with other billing companies in the past, now we're with the very best."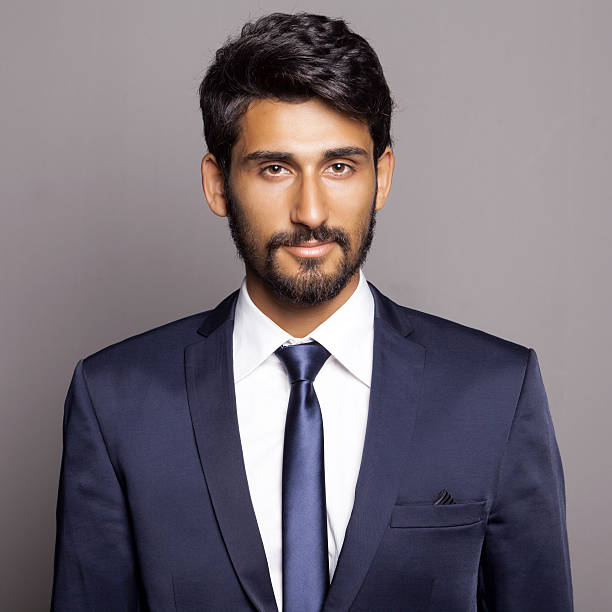 DIRECTOR OF NURSING
"We appreciate nimble for always looking out for our center's best interests. They are more than a billing company; they are a trusted business advisor for ASC revenue cycle management."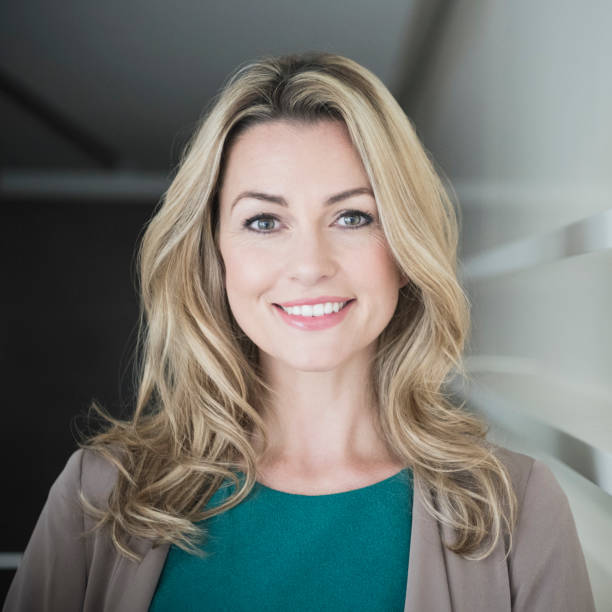 EXECUTIVE DIRECTOR
"nimble's analyses and projection models are phenomenal. The data is so incredibly helpful. With a little change in our operational behavior, we can improve our financial goals and increase our surgery center's reimbursement by 59%. Thank you so much to nimble's insightful managed care contracting and analytics teams; great work!"
ORTHOPEDIC SURGEON
"The nimble team is relentless; they jumped in headfirst to correct errors and increased our cash per case by 35%."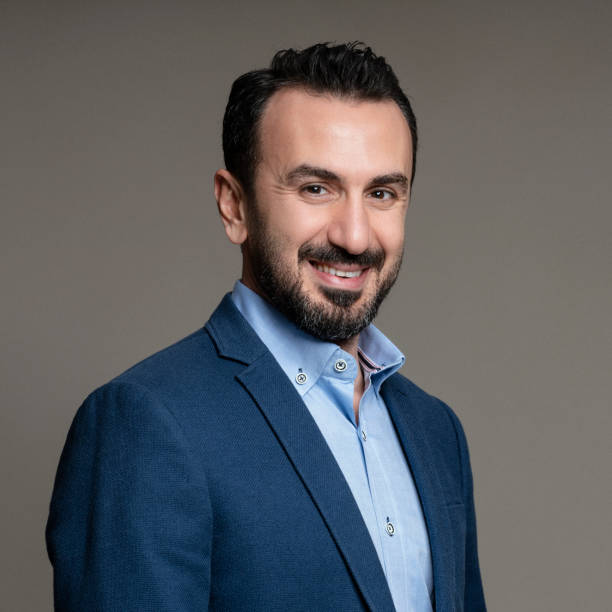 ADMINISTRATOR, ASC
"Since partnering with nimble, our cash per case has increased 34%. I know revenue cycle can be challenging; nimble does it so well."Since partnering with nimble, our cash per case has increased 34%. I know revenue cycle can be challenging; nimble does it so well."
ADMINISTRATOR
"I have been extremely impressed by nimble. Our transition to EPM has been very difficult and nimble has really stepped up to the plate as we run into the speed bumps."
ADMINISTRATOR, ASC
nimble RCM solutions can maximize your ROI.
nimble experts can help answer tough questions that identify areas for your financial improvement