Surgical Revenue cycle Management
Accelerate growth.
Leverage intelligent analytics.
Achieve powerful financial results.
Join more than 1,100 surgical organizations who trust nimble's platform and advisors to bring deep insights and actionable intelligence to maximize their revenue cycle.
$10 billion+
in net collections
Maximize revenue, get paid faster, and stay compliant with the industry's most powerful surgical revenue cycle management solution.
"nimble is such an integral part of our team. Thank you for your dedication and support and tenacity – we truly could not have done it without you; it's been such a pleasure working with such a fantastic group of people."
CEO, HEALTH SYSTEM ASC
"In our very first year with nimble, with the same number of cases, we have increased our cash per case to $1,400, representing an increase of approximately $600 per case, or 73%, all of which is pure profit for us."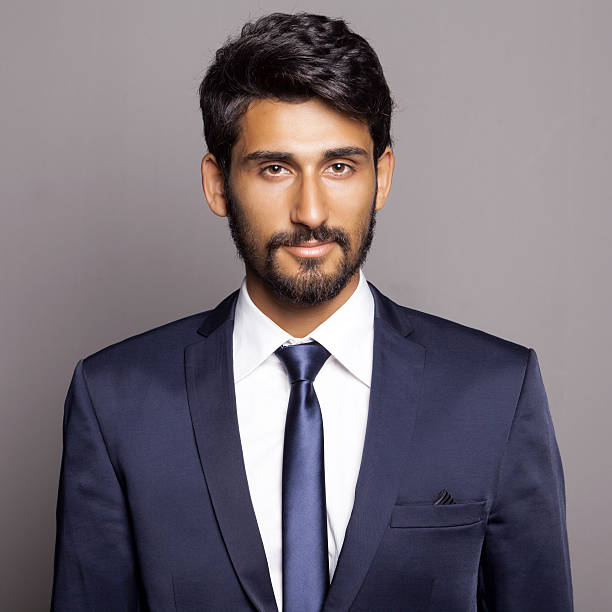 OWNER AND CEO, SURGERY CENTER
"nimble's approach since being with us has been as a partner or better yet a family who cares about our success and does everything in its power to assist us in being successful."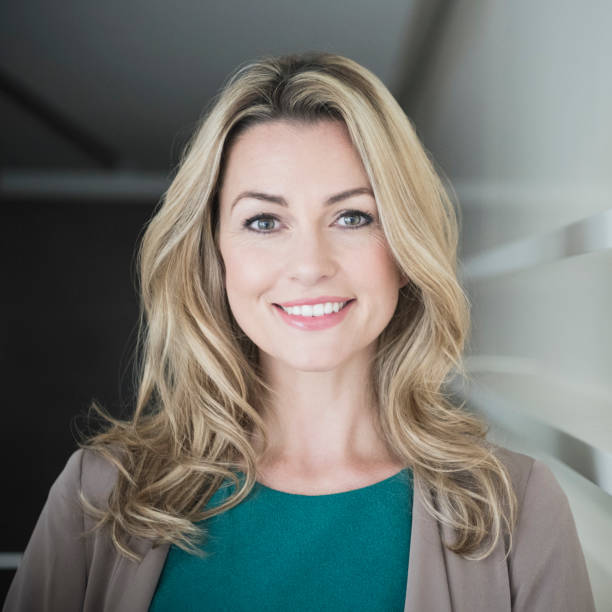 DIRECTOR OF NURSING
"We've been with other billing companies in the past, now we're with the very best."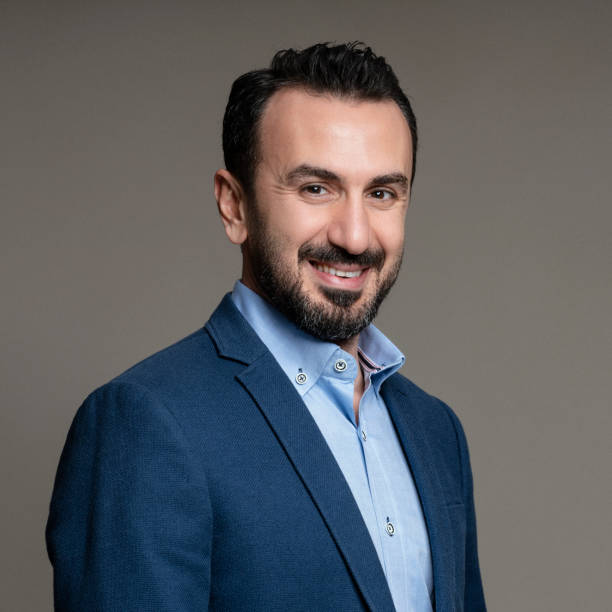 DIRECTOR OF NURSING
"We appreciate nimble for always looking out for our center's best interests. They are more than a billing company; they are a trusted business advisor for ASC revenue cycle management."
EXECUTIVE DIRECTOR, PA
"nimble's analyses and projection models are phenomenal. The data is so incredibly helpful. We improved our financial goals and increase our surgery center's reimbursement by 59%. Thank you so much to nimble's insightful managed care contracting and analytics teams, great work!"
ORTHOPEDIC SURGEON, SC
nimble RCM solutions can maximize your ROI.
nimble experts can help answer tough questions that identify areas for your financial improvement