Careers
We put nimble people first.
At nimble, we're proud of our people-forward culture and are searching for people like you who care deeply about revenue cycle management, and who want to make a real difference in the world. If this is you, we'd love to talk!
A culture focused on you, so you can focus on our clients.
There's no greater thrill at nimble than helping our clients achieve their goals. These are the victories we all work toward. It's a bold, collaborative journey that will demand your best and set you up for success. We go out of our way to create a vibrant, dynamic workplace where everyone has a voice in what's next.
We're working together, all pushing in the same direction. From our monthly Coffee Talk podcasts to community projects, sporting events, and leadership summit, we bring our entire team together in valuable and meaningful ways because we know that's the only way to get the best results for our clients.
As a member of our nimble team, you'll always have a voice. You'll be offered every opportunity to learn, to grow, and to advance. How far you go is up to you. We're growing, we're moving fast, and we'd love to have you grow with us.
Medical Billing & A/R Professionals
Client Service Professionals
nimble offers a variety of remote and hybrid opportunities.
"nimble prioritizes my well-being and the opportunity to be promoted is always there if you want it."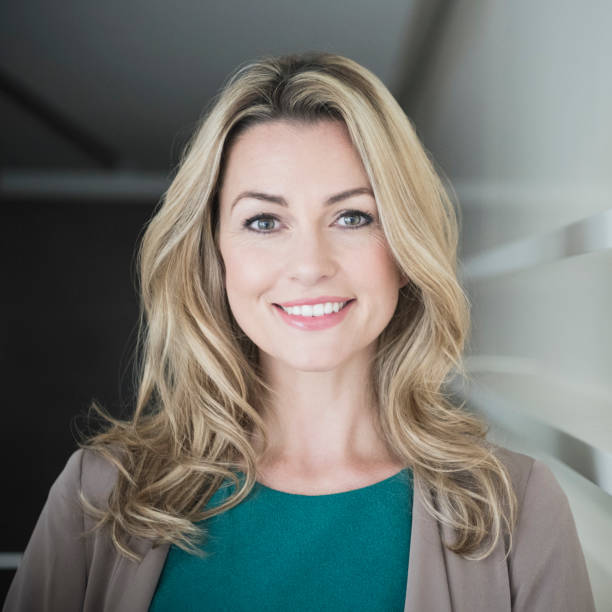 Tina Higgins, nimble
"Work hard, play hard! Even during stressful times, I have colleagues who help me laugh and have fun every day."
Christi Nichols, nimble
"nimble helped me grow my career in healthcare after graduating college. I have learned so much already!"
Ashley Avery, nimble
"nimble has provided training above and beyond that is both current and important to my role so that I have the tools to sell today, tomorrow, and well into the future."
Clay E. Hanna, nimble
"I've learned more systems than I can count and my knowledge in the ASC industry has grown tremendously."
Alana Bregg, nimble
"My colleagues push me to be better in so many area; out of my comfort zone, receiving mentorship from some of the smartest people I've ever met."
Rachel Swanson, nimble
"When I started at nimble, I had very little knowledge of the medical billing world. In my 9 years, I have learned so many systems and have grown so much!
Alex Russo, nimble
"The training and the guidance to never-ending knowledge of the industry and revenue cycle."
Ximena Meara, nimble
It's your life. We give you the
benefits you need to live it.
Health, Vision & Dental Insurance.
We offer access to leading regional and national carriers for employees to choose the best plan for themselves and their families, including flex-savings accounts.
Work/Life Balance
Family comes first. We offer flexible schedules with remote and hybrid work opportunities, plus generous paid time off that accrues from day one.
401(k) Company Match
New hires can immediately take charge of their financial goals for the future by participating in our robust 401(k) matching program.
Volunteer Opportunities
We believe in the importance of serving our local communities. Employees receive paid time off each year to support causes that are important to them.
Learning & Career Growth
From your very first day at nimble, you are empowered to lead and be an active participant in your career trajectory. We provide continuous learning opportunities, coaching and mentorship programs.
Diversity in Leadership
Diverse teams meet the needs of our diverse clients. nimble puts our people at the heart of everything we do. By focusing on representation, recruitment, engagement, culture and education, we're committed to being a workplace where everyone can succeed and grow.
We Support Our Military
At nimble, we are proud to employ former and reserve members of the Army, Navy, Air Force, Marines and Coast Guard. Their dedication, skills and outstanding sacrifices greatly benefited our country—and now, we are honored to have them within our ranks.
We built a culture of innovation.
nimble means innovation, acceleration, and agility. We invest in the industry's best technology and our people, building a service-oriented culture where people excel when our clients succeed.